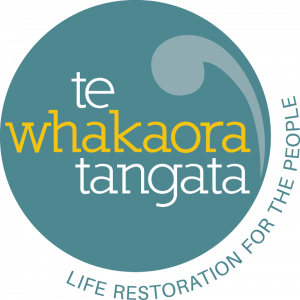 Watch the Term 1 2021 Graduation video showing personal testimonials (grab a hanky).
Find out more about the real achievements being made in the "2021 Outcomes Report".
In 2021 our Rotary club contributed $16,000 of financial assistance to Te Whakaora Tangata, a registered charity, to help sustain it and grow. Rotary is one of many contributors.
Te Whakaroa Tanaga means "Life Restoration for the People".
The project started in 2019 and is a three year project based in Northland and currently in its 3rd year.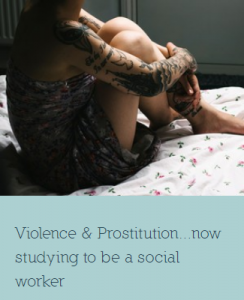 Te Whakaroa serves the highest-risk families in the Far North and work to address the deep-rooted issues of trauma that causes family disfunction by providing councilling, crisis intervention and Family Restoration programmes.
There is a huge need up north, having NZ's highest unemployment rate, lowest medium income coupled with massive methemphetamine use which is triple that of southern regions.
Rotary recognises and congratulates the great work done by the Te Whakaora team and real changes made in peoples lives.